When we were little girls, we use to pick flowers in the front yard, tie the stems together and wear them as flower head crowns. We wore them until they became brown and wilted. We would pick, tie and wear until we couldn't pick tie and wear anymore.
They were so pretty and girly and made us feel like little princesses.
We're happy to see that they're blooming in full and are making a comeback in a bigger and better way!
You can look, glam, whimsical, or bohemian when you adorn these beauties. Some are larger than life with blooming flowers and elaborate designs while some are demure with simple petal by petal arrangements.
They can be worn to an outdoor summer wedding, a picnic at that park, a festival or a
brunch
date.
Whatever your style is, we're sure you can find one that suits your style to a T.
Here are some cute finds to bring out your inner flower child:
Garland headband
$14.91
ASOS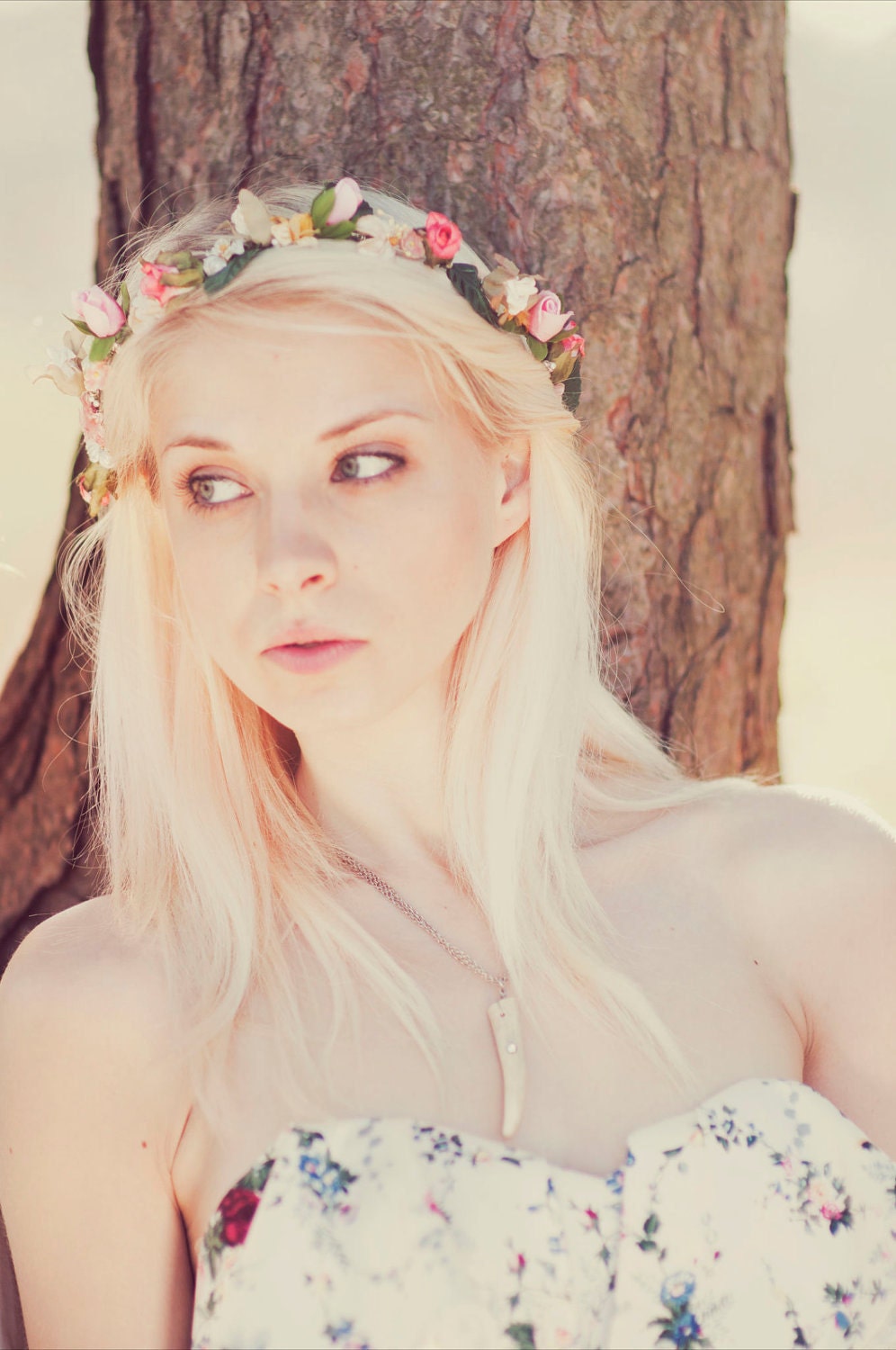 Highway 51 floral crown
$44.00
Etsy
How do you feel about wearing a crown of flowers? Yay or Nay? Let us know!