Christmas and New York City? Yes, please! New York during Christmas time is a pretty spectacular time and place, magical even. We'll be celebrating our Christmas in the amazing city of Atlanta, but we can still get a little bit of the Big Apple with one of the best Christmas movies of all time, Miracle on 34th Street!
In a nutshell, this movie is about Santa Claus posing as Santa Claus. Okay, it's a little bit more than that! This enchanting Christmas movie is about Susan (Natalie Wood), a six year old girl who is told the truth about Santa Claus by her mother (Maureen O'Hara) and thinks she's not going to get the one thing on her Christmas list. But there's a Macy's department store Santa who says his real name is Kris Kringle (
Edmund Gwenn)
. Everyone thinks he's insane (who wouldn't) but a young lawyer (John Payne) defends him in court saying he is indeed the real thing. Can this Santa give Susan something to believe in again, a Christmas miracle maybe?
This black and white classic is filled with timeless 1940s fashion. It was an era where little girls looked like little girls and women dressed like women. Be inspired by knee length skirts and coats, dainty pearls, peter pan collars, fedoras, and femininity mixed with a touch of masculinity. Christmas and fashion? Yes please!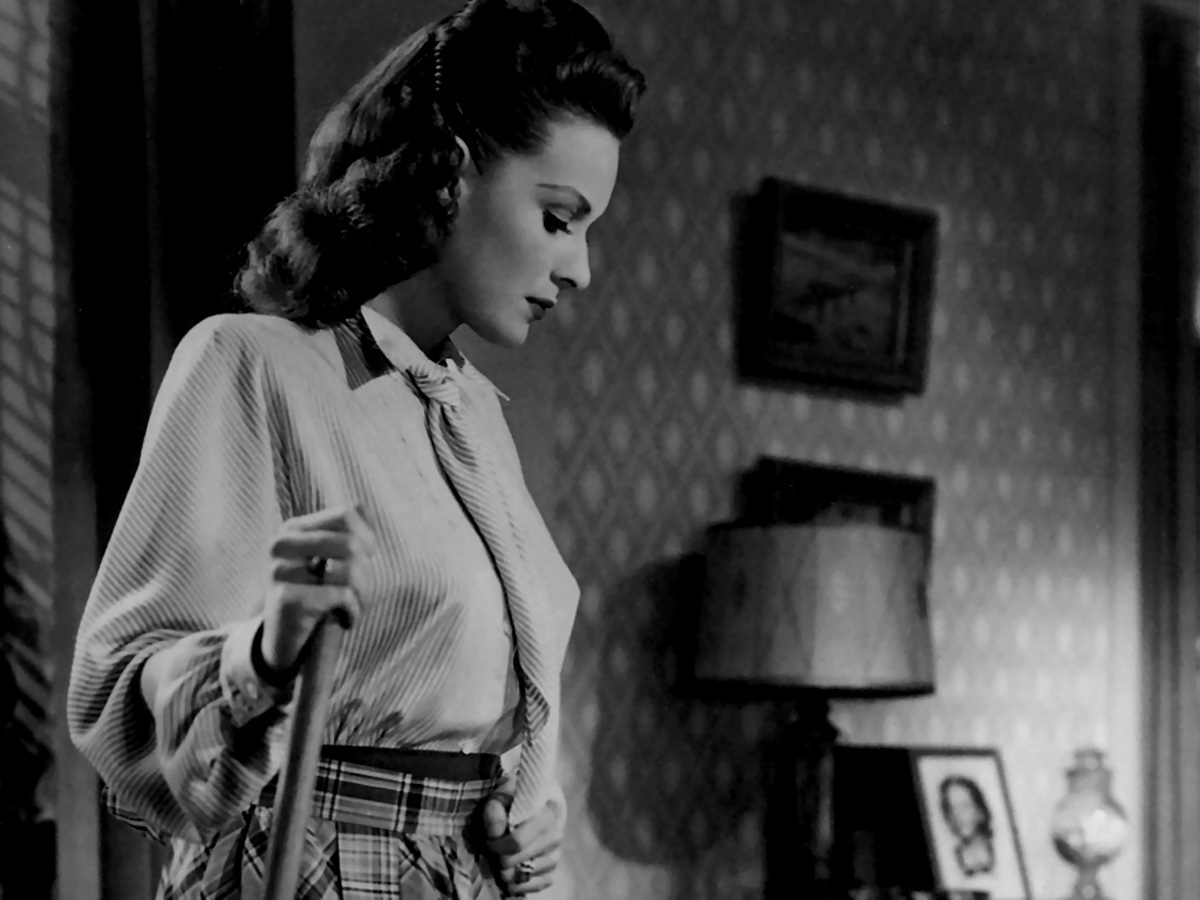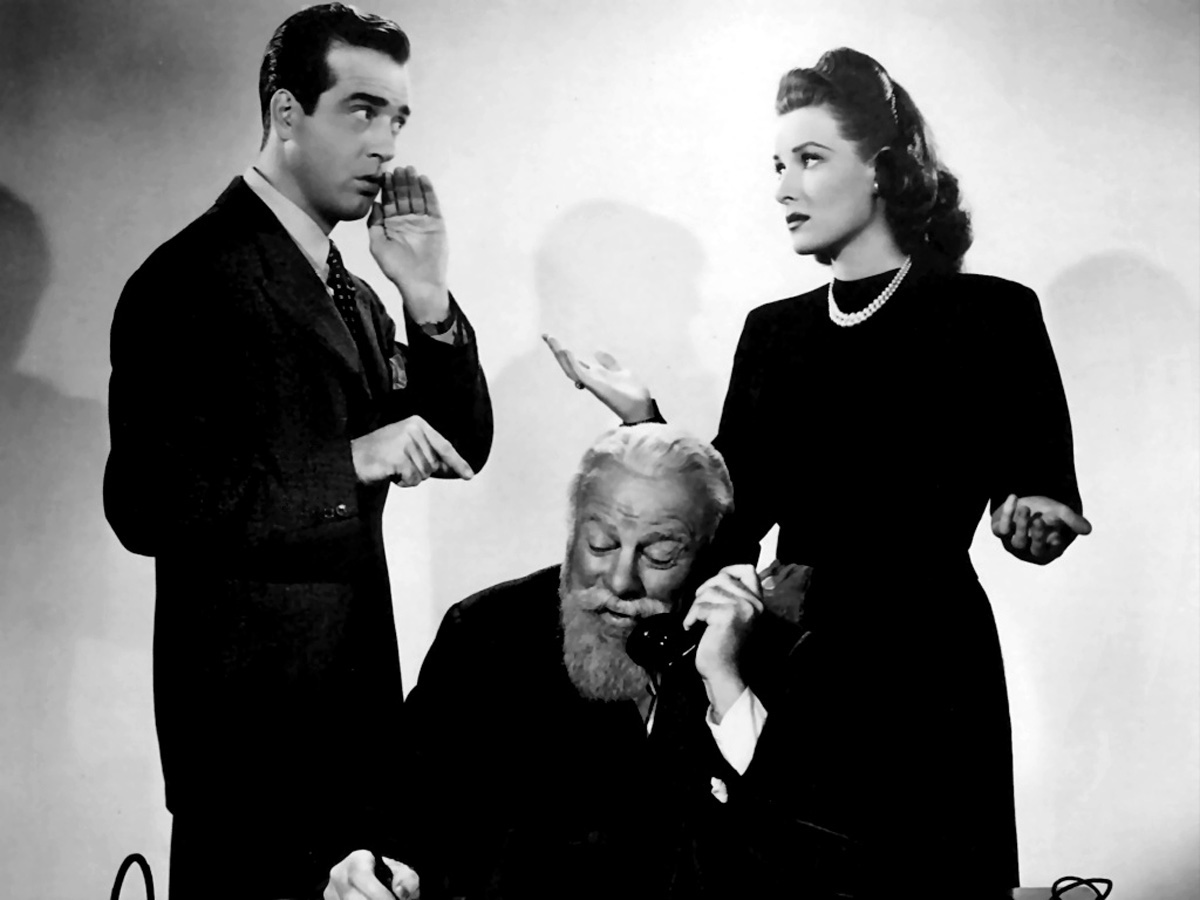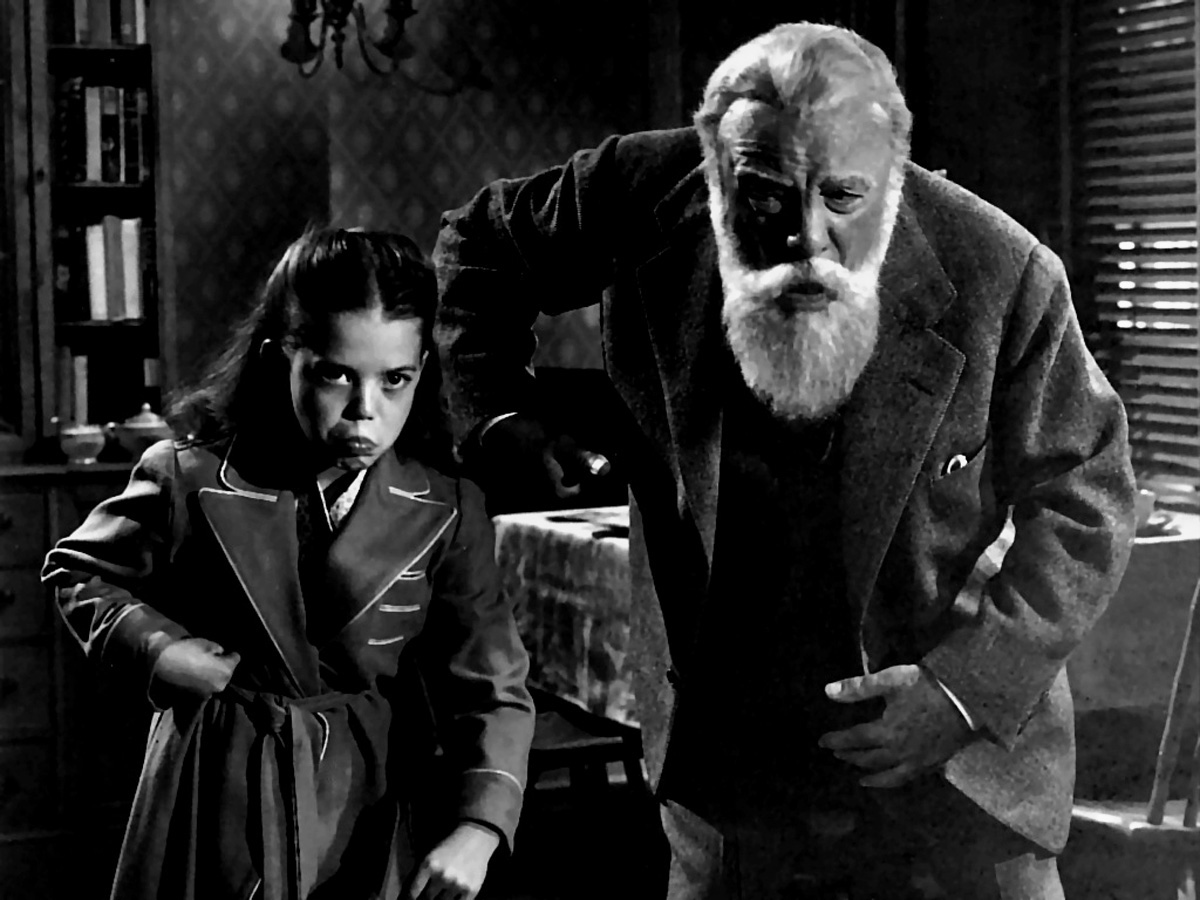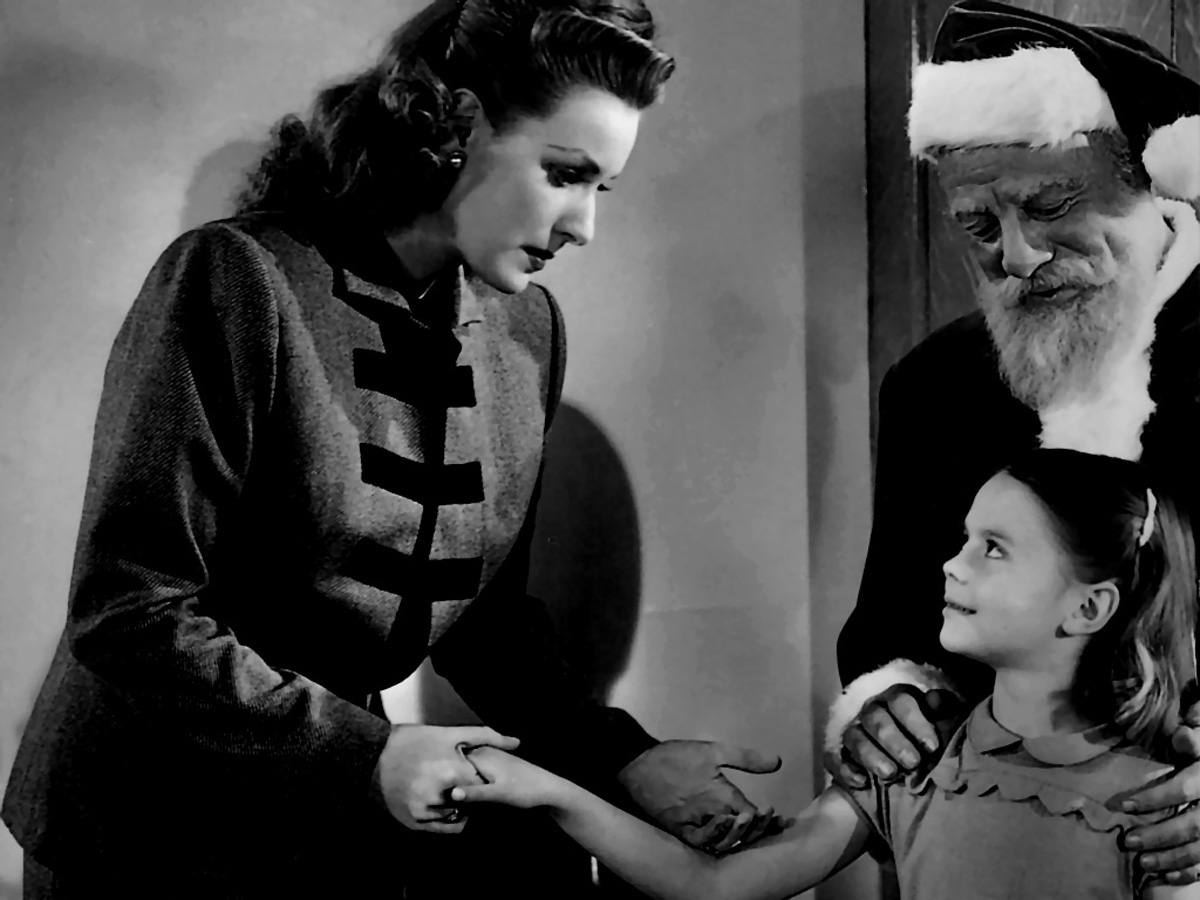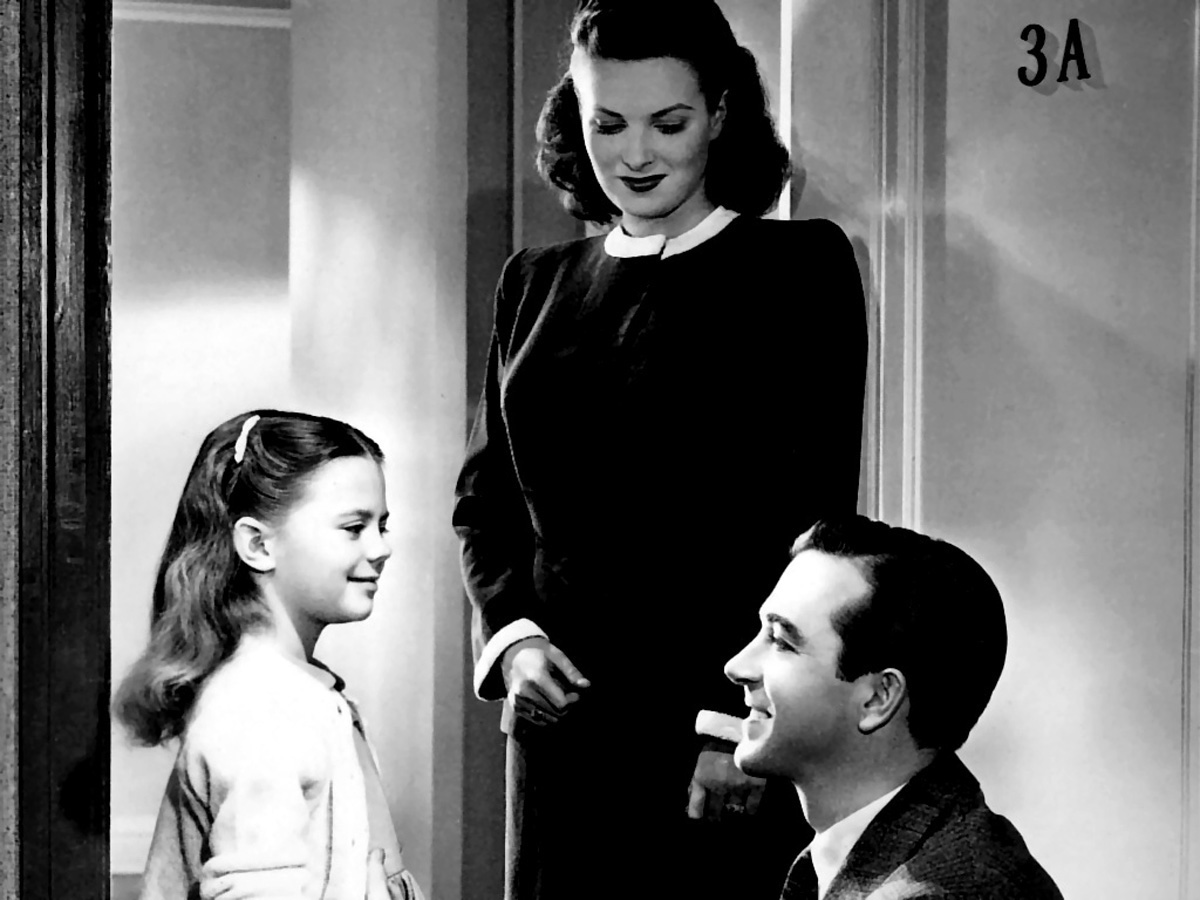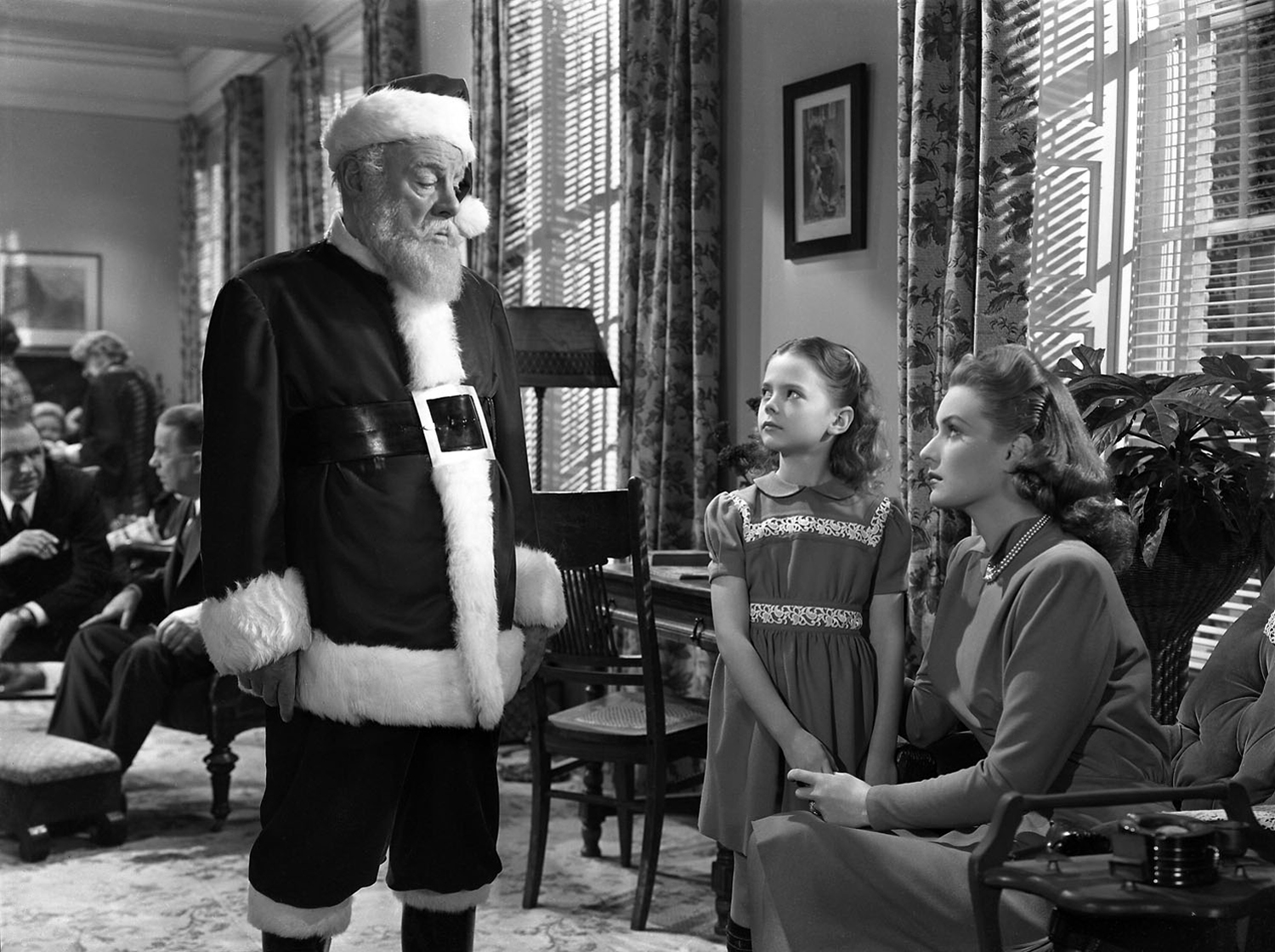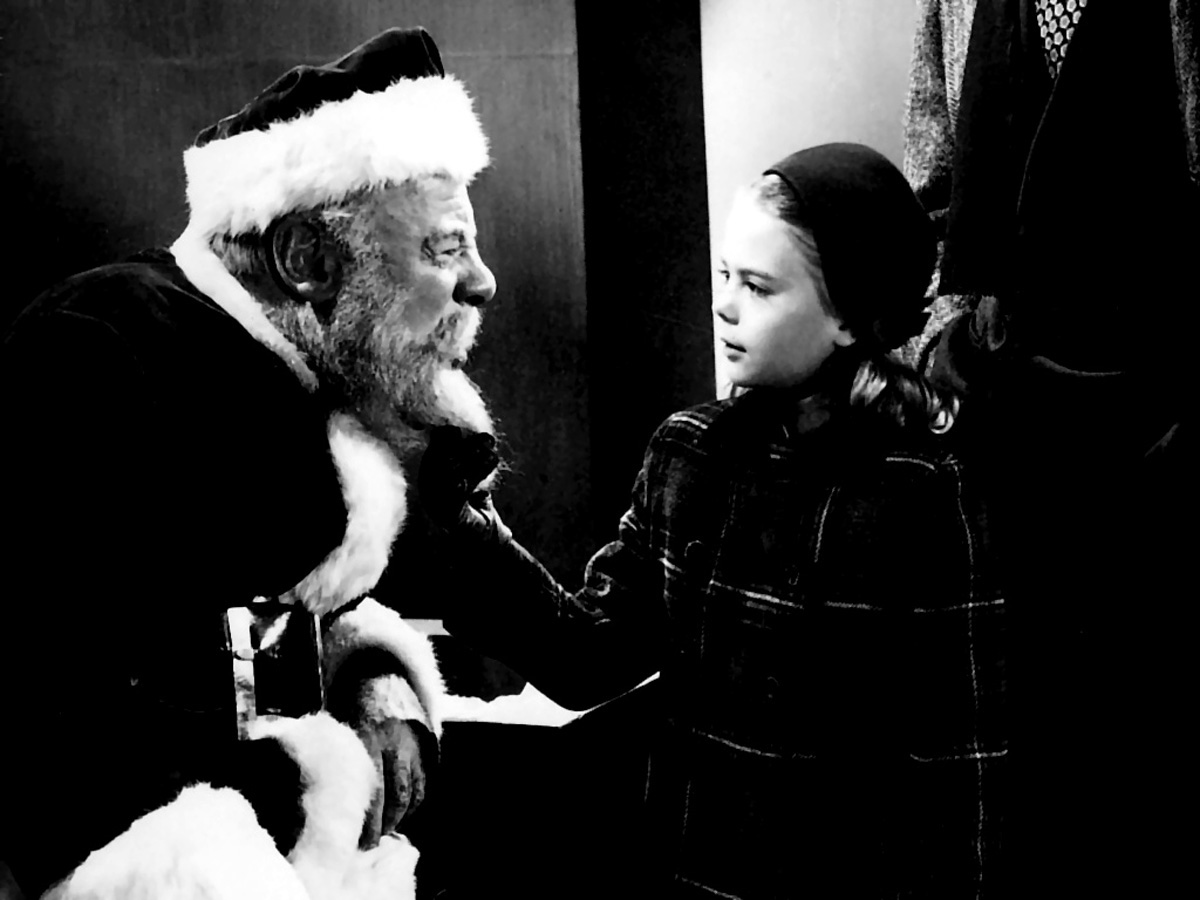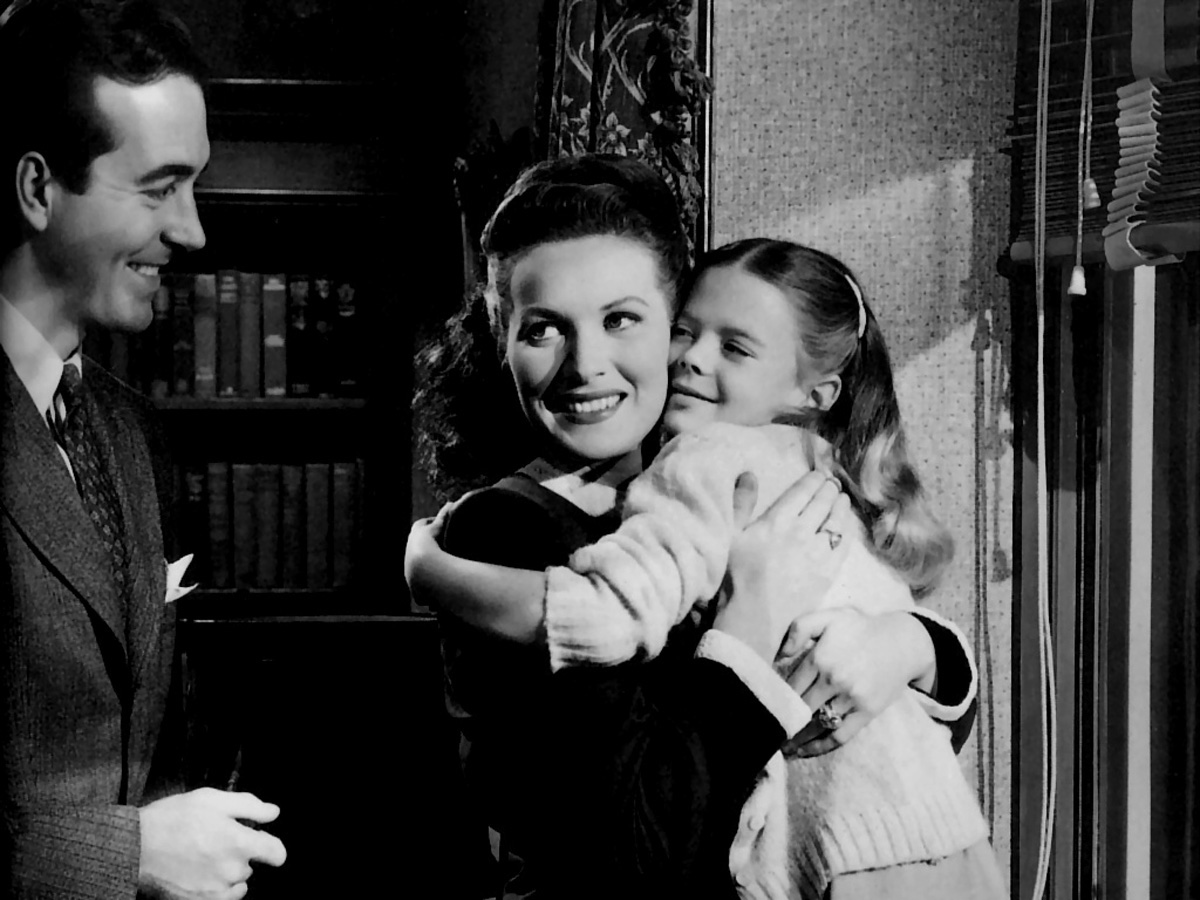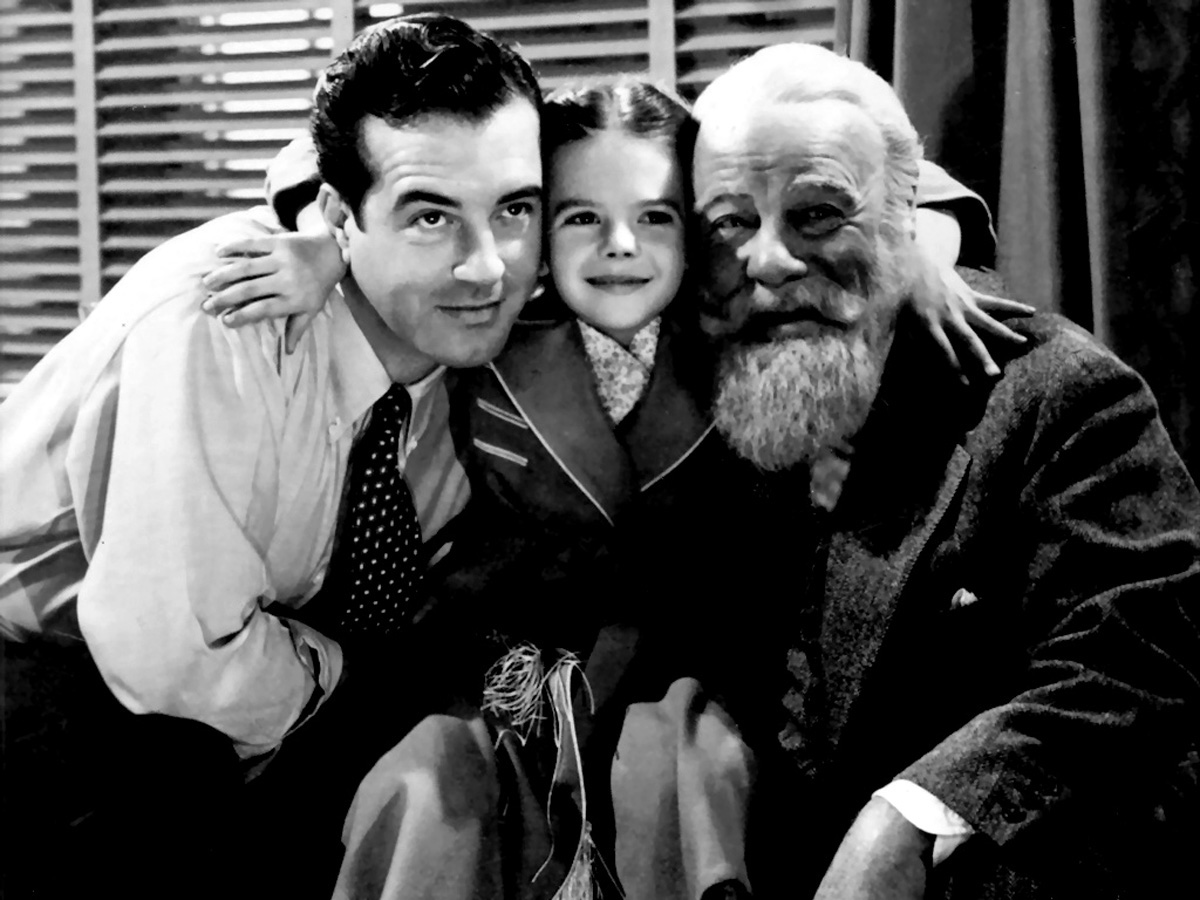 What's your favorite Christmas or holiday movie?