We love Modern and traditional African fashion. It's a part of our culture and heritage. We also love going shopping in our Mom's HUGE collection and mix and match African clothes with modern clothes. It's a fun and an unexpected look. Traditional African fashion consist of lapas, head ties, lace material, kaftans,dashikis and many other patterns and accessories. They come in an assortment of colors and style and are worn as everyday attire or to special occasions like weddings.
These
designs
have been adapted to modern fashion and many fashionistas around the world have been wearing this look for a fun, bold and fresh style.
You can go very casual and wear a simple African print skirt with a simple tank top and flats or dress it up with a fancy blouse and heels. Modern African fashion is a fresh way to wear print this summer. It's eye-catching, and like we said in our previous post, it'll make you stand out at any event. So go ahead and mix modern with traditional; like we always say, have fun with it!
Here are few beautiful modern African designs to get you going: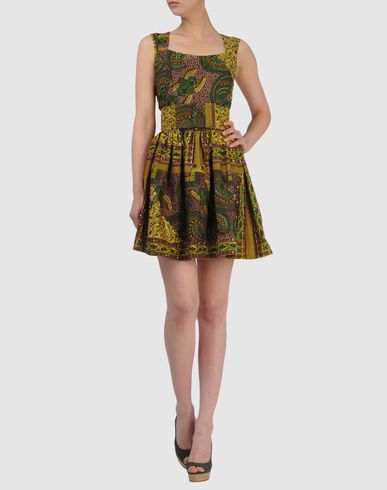 Short dress
$77.00
Yoox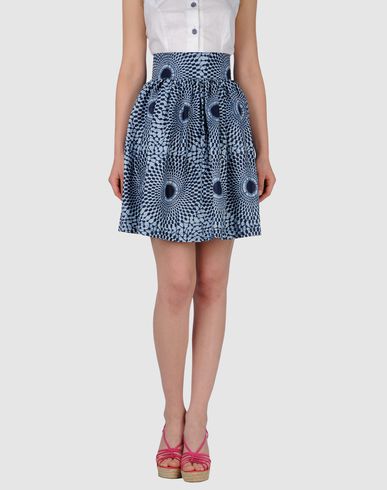 Knee length skirt
$54.00
Yoox
Printed Knicker Shorts In Floral Kanga Print


$43.49
ASOS
Messenger bag
$30.00
Etsy
Sheer pencil skirt with printed peplum
$69.58
ASOS
Will you be wearing modern African fashion this summer? How would you wear it? Where would you wear it to? Let us know in the comments!
XO Wil Harris