If you don't know by now, Neka has

a

new obsession

with watches and wants one in every color! Her first love was her

Invicta watch

and since then she has added new additions to the family... and counting!
♥

Beige watch with gold trim from Francesca's (similar one here)
♥
Red and gold watch from Target
♥
White Invicta watch from
Gilt
♥
Tko Orlogi
crystallized
digital black rubber strap watch also from Gilt.
This watch also has a reflective domed mirror for those lipstick touch-ups!
Cute finds that are always on time

:
Turquoise silicone triple wrap watch
$27.00
Modeets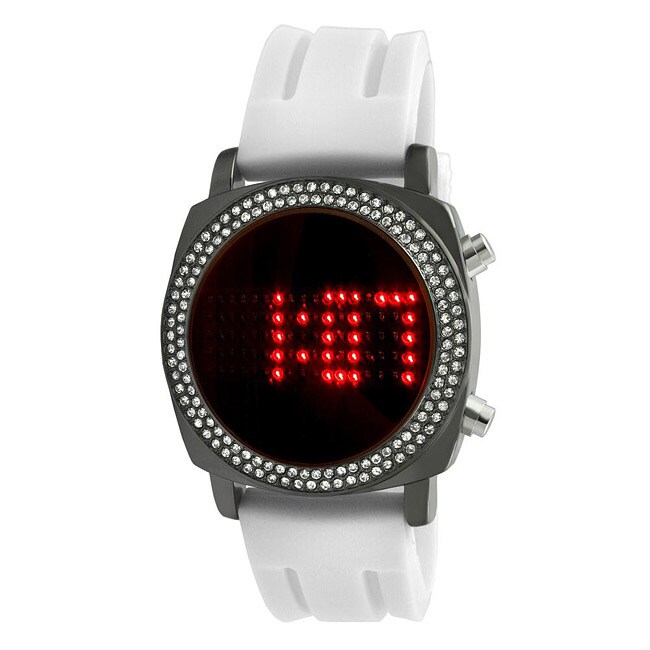 Tko Orlogi crystallized digital white rubber strap watch
$71.25
Overstock
Time square warparound beige leather watch
$32.00
LuLus
About that time watch in black
$99.00
Modcloth
Komono Fat Wizard Watch With Plastic Strap (other colors)

$78.19
ASOS
Of course when you're wearing your watch, don't forget to add it to the party for some fun!