Oprah has the O list and we have the W List, Wil Harris style!
Use this list as a gift guide or a way to treat yourself, because you deserve it, and it's Friday! XO Wil Harris
Use this multicolored stripe boho bag on your next Safari... or the next time you run errands! :)
$38
Fredflare.com
Organize your many shoes, or just the special ones in these stylish peek-a-boo shoe boxes.
$15 each
Containerstore.com
Who knew a candle can smell so tasty and mouthwatering! That is what you get with the Capri Blue Mandarin Mango candle. With 100 hours of burn time and the sweet aroma, the $28 price tag is worth it...every once and a while.
Anthropologie.com

Never forget the milk and eggs again the next time you go grocery shopping. These checklist can work in almost any household. Yes, you can make your own list but this is another fabulous way to add fabulosity in your life :). There are 60 sheets in each for $6.50.
Knockknockstuff.com
Behind every charm is a good story and with these
John Wind
initial charm necklaces, you'll be sure to tell one and more.
$58 each
Maximalart.com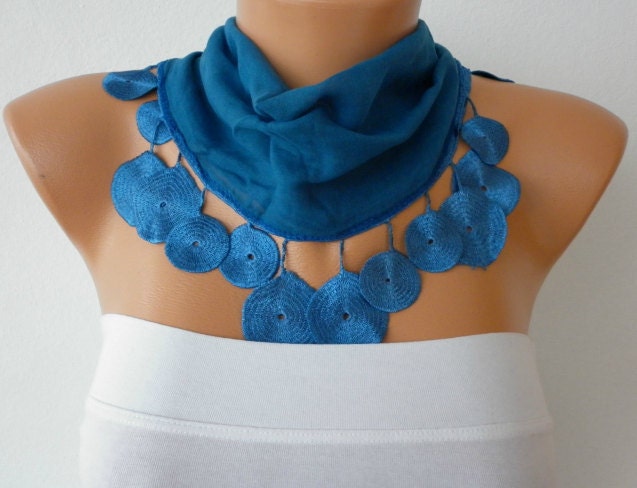 Be pretty in blue with this unique lightweight scarf that will be perfect to use as a summer scarf. Also come in other colors.
$15.00
Etsy.com
This pastel jelly watch is perfect for your summer wardrobe.
$32.23
Asos.com
PKoneday,
short for "Promises Kept One Day"
is an urban band based out of Atlanta and Los Angeles.
This album will have you dancing and singing along in no time

!
$9.99
PKoneday.com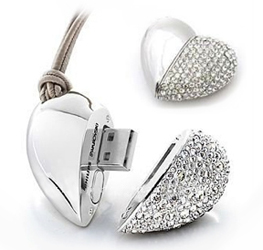 If you can't seem to find your USB when you need it, then this heart USB pendant is the one for you. It's stylish and blinged out.
For 2GB $19.95
Usbling.us/
Each of these 200-page journals have an inspirational quote decorating its cover, the rest as they say is up to you!
$14.95 each
Fridgedoor.com

Enjoy seeing your phone change colors with this heat sensitive backing! This self-adhesive backing will change colors in the range of 90 to 95 degrees F, just below body temperature.


$12.00
Hackerthings.com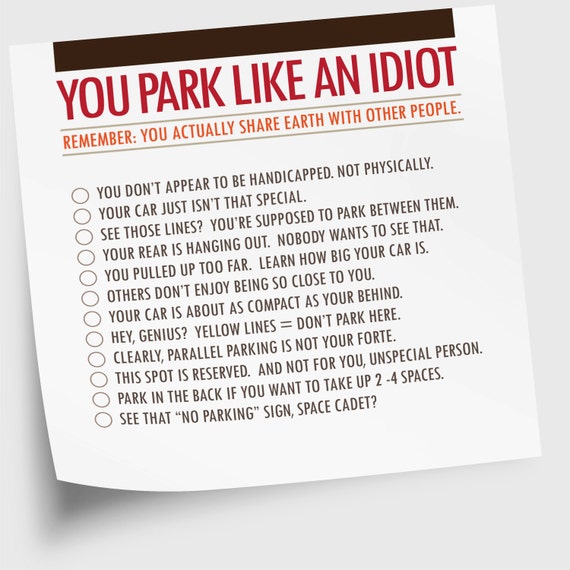 Do you have a little bit of passive aggressive behavior, well these
funny sticky notes, "You Park Like An Idiot" are perfect for you. 50 sheets
Etsy.com
We think every animal lover will fall in love with this adorable mug and spoon set. The little
paws of the panda spoon hook along the rim of the mug, so you won't have to worry about her getting lost. This unique piece of tableware is perfect for your morning cup of

joe

, or anytime you fancy an extra-cute pick-me-up!
Modcloth.com