It was in the early 1800's that people began to flock to the beaches for seaside enjoyment. With this popular outdoor pastime, the need for stylish garments was a must.
They were modest, impractical and a burdensome. It was time for swimwear to become less modest and more free and yes revealing. Who wants to swim wearing a sack of potatoes? Not us!
Since then, swimwear has been through a style revolution and has gotten to the point where we are now.
No matter the era, bathing suits are a fashion staple for the summer and have become iconic pieces. Lets take a look at a few of them: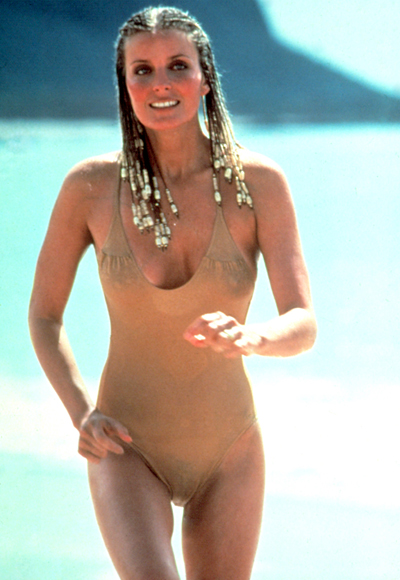 source
Bo Derek in "10" (1979)
source
Halle Berry in "Die Another Day" (2002)
source
Marilyn Monroe in polka dot bikini (1951)
source
Pam Grier in "Coffy" (1973)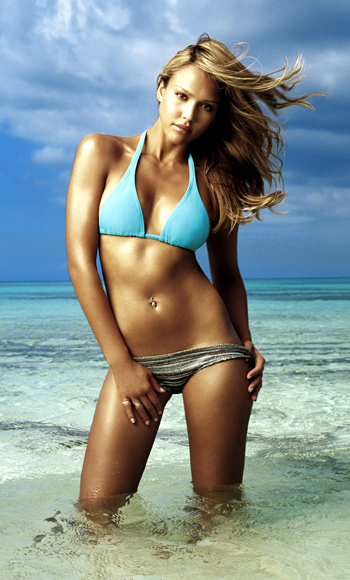 source
Jessica Alba in "Into the blue" (2005)
All these iconic swimsuits have one thing in common: they're classics. So we've found a few swimsuits you can make iconic for yourself.
Red polka dot 2 piece
Modcloth
Black and hot Monokiki swimsuit
Target
Cornelli Mesh Cut Out Suit
Asos