Willi Smith (1948-1987)
was an American fashion designer and
at the time of his death was known as one of the most successful African-American designers in the industry.
source
Designer Willi Smith with his model/actress sister Toukie Smith.
Smith founded Willi Wear with
Laurie Mallet
in 1976 and the company went on to profit 25 million dollars by 1986.
He
was known for his street style sportswear and often combined the unexpected; mixing prints and bold colors in a single garment.
source
"I don't design clothes for the Queen, but for the people who wave at her as she goes by."
~Willi Smith
The wedding dress worn by M
ary Jane Watson
when she married Peter Parker
in the Spider-Man
comic book and comic strip in 1987,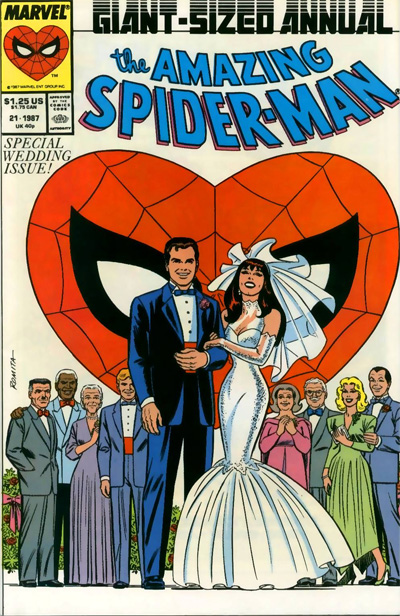 the suits for Edwin Schlossberg
and his groomsmen when he married Caroline Kennedy
in 1986,
and the clothes for Spike Lee's

film

School Daze (1987).